Maintain your systems with the experienced electrical contractor, Electrical Systems Inc. in Wichita, KS. We offer prompt, convenient, and friendly service with all of our jobs correctly completed the first time around. We pay attention to detail and offer reputable engineering services. There is no project that we can't handle to fulfill your residential, commercial, and industrial electrical needs.
Contact Us in Wichita, Kansas, for fast turnaround and turnkey projects.
Proud Member of the Local IEC® (Independent Electrical Contractors)
​
More Than 35 Years of Experience | Licensed, Bonded, & Insured | Free Estimates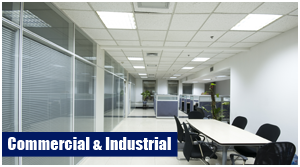 Commercial
Maintain a well-functioning and efficient workplace with our commercial and industrial electrical installation service.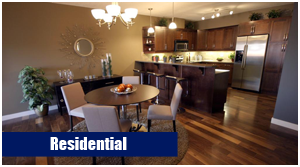 Residential
Ensure that your home's wiring is safe and up-to-date with residential electrical system replacement from Electrical Systems Inc.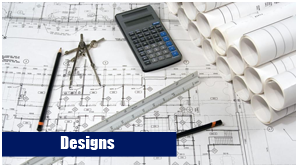 Designs
Light up your life with custom lighting design, layout, and installation services for commercial, residential, and industrial spaces.